Thank you to the team at World Film Presentation for the opportunity to connect with the global network of film festivals, producers, distributors and film makers.
As a producer and independent filmmaker  (who is female), accessing innovative grassroots communities with global reach is a rare opportunity. The benefits of being connected to World Film Presentation has expanded my horizons beyond other festivals and events, with screenings in New York, awards in Los Angeles, Spain and now embellishing our movie with international languages ready for a whole new audience in China and beyond.  I thought winning 20 awards including two Remi's at Houston USA would be impossible to beat, yet the opportunity to expand internationally through the World Film Presentation is exciting beyond my expectations.
I'm proud to be part of and grow with their community. I highly recommend!
Jennifer Rose, FKStudios
February 10th, 2020
Our film festival has been using the World Film Presentation submission platform for many years now, and whilst it has always ensured we get a good number of high quality submissions, we love the feature that allows us to browse and search for films and invite specific ones to submit who we feel would be a good fit for our festival!
Alexandra Parkinson
The World Film Presentation is an organisation I'm very proud to be associated with as I was luck to win the Best Actor Award at their recent festival gathering in Los Angles in 2019 at the American Film market. Their professional approach to the festivals and their detailed approach to the Film industry is truly innovative and encompassing of all the Film makers who are with World Film presentation . Their team is very helpful and supportive of the content creators and I found them to be courteous and very informative of everything that required to be on the Festival and on their platform , which in my opinion is moving to the next base of Content  distribution and aggregation of Films and new forms of Entertainment media . Thank you World Film presentation for taking care of our company and personality looking after my needs. Highly recommended to new aspiring content creators.
I found WFP an easy to use site and was able to quickly add all the relevant info about my film. There's a great variety of festivals to submit to from countries all over the world so the possibilities are endless. I will be continuing to use this platform for all my future projects.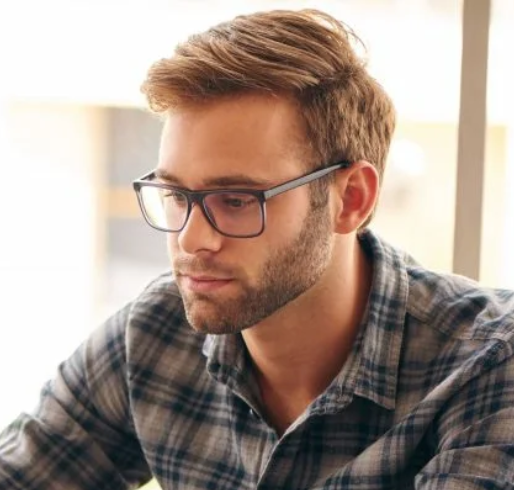 Freddy Brown (Filmmaker)
As a festival owner, I have used many wesbites over the years to elicit submissions and I'm pleased to say that this website ranks up high with the likes of FilmFreeway. The support team are always on hand to answer any queries or questions I have and their email replies are always prompt.
Alen Cousin (Festival Owner)